It's all about the students!
IMAGINE | CREATE | INNOVATE | PERFORM
LIVE CLASSES
In-Person Training
We have been running face-to-face acting classes for kids and teens at our Brisbane Kids Acting School in locations throughout Brisbane and across South East Queensland since 1994. Our current Brisbane acting class locations are Paddington, Indooroopilly, Bulimba, Samford, The Gap, Mt Gravatt, West End, Chermside and Arana Hills.
Our live classes are a mix of cutting edge screen and stage acting techniques. We are renowned for our ability to create safe spaces for young people to take creative risks. This has proven time and time again to have strong results in giving our students a head start in thier acting careers, along with combating anxiety and confidence issues. Most importantly, our classes foster a strong sense of community and teamwork in our young students.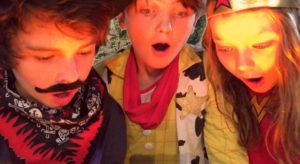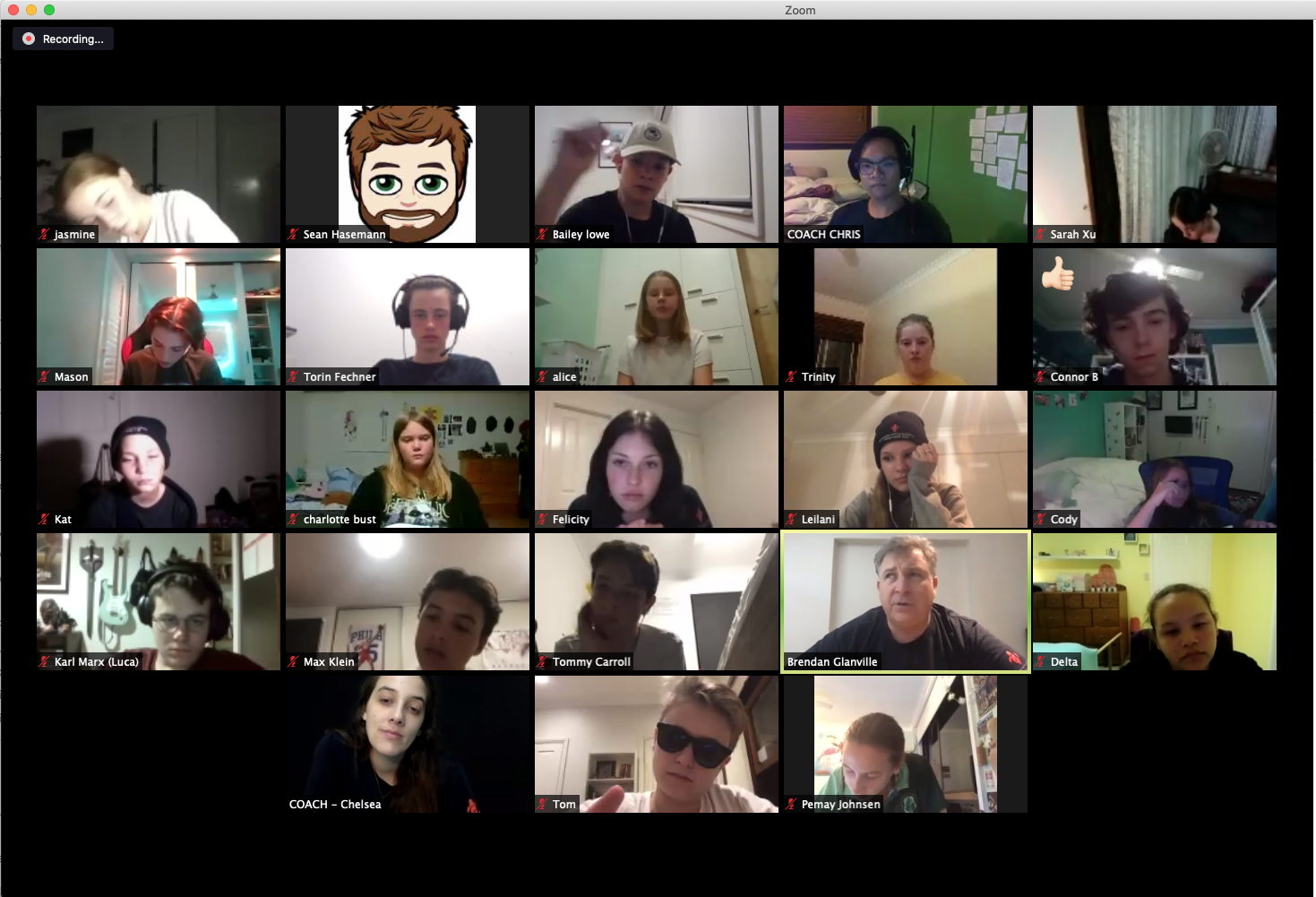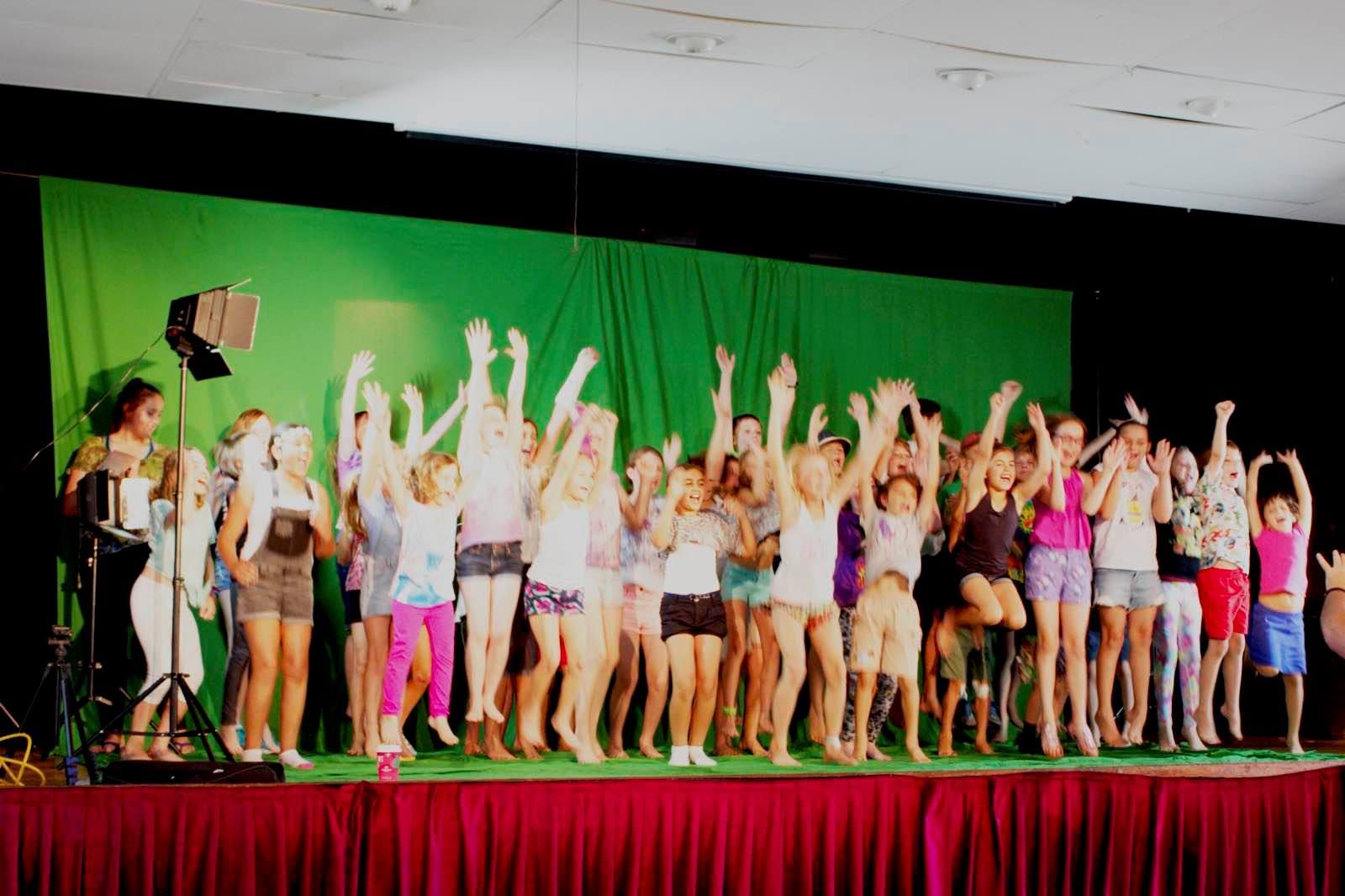 ONLINE COURSES
Cutting Edge, Energetic Content Delivered Online
Our online kids acting classes are currently on hold. We launched in March 2020 and offer students a mix of cutting edge acting techniques created to suit our online platform, allowing students outside the Brisbane area, and those unable to attend our face-to-face classes a chance to experience our training.
The online acting school platform has proven to be a powerful tool in delivering kids and teens acting classes.
Our community has quickly embraced the online acting school and thrives in the new online acting classes, showing us beyond a doubt that it's here to stay!
Our Story
The Australian Acting Academy (AAA) is a place of inspiration, expansion, fun and skill building. We pride ourselves on being a unique kids acting school for young people where top acting techniques and personal development meet. The AAA program is created specifically for kids and teens to have a safe, exciting and encouraging place to explore their creativity and expression. We run a contemporary online acting school for kids and teens and a thriving program of kids acting classes, holiday workshops and camps in our Brisbane Acting School for kids and teens.
The AAA has been running acting classes for kids and teens since 1994 and in 2020 launched our online acting achool. Over this time we have taught over 60,000 young people through weekly kids acting classes, school holiday activities and weekend workshops, 5 day acting clamps for teenagers and an exciting acting program run through primary and high schools. Our inschool programs povide specialist workshops and coaches to support school's drama classes in Brisbane and around Australia. Students love that they get to experience cutting edge stage and screen acting all in the safe and supportive environment of our Safety Net Philosophy.
Your child will flourish under the unique Safety Net Philosophy. This means we stand for:
A place where all students totally support each other to take creative risks.
At our exciting kids acting classes, we believe the story is the star and the students are the incredible, collaborative story tellers.
Kids and teens online acting classes and our face to face Brisbane acting school programs are innovative and contemporary, based on the latest practices from around the globe. Each student extends their creative risk taking at their own pace so they grow in confidence and personal attributes.

All are welcome to embrace their true creative potential.
World-class team
Meet our Artistic Director
Brendan Glanville, the founder of the Australian Acting Academy is a qualified school teacher, holds a Bachelor of Arts in Drama and Film, and has extensive experience teaching specialist acting programs in university, high schools and primary schools.
He has acted, written and directed for stage and screen for the past 30 years and has personally coached students who have gone on to create incredible achievements.
Brendan has an unwavering belief that the youth of today are the thought leaders of tomorrow and this comes through in all he coaches.
He created the Safety Net philosophy which all AAA programs are built on.
Created with